Amion has formed a strategic partnership with Kronos EZCall. Amion works great for most groups but some departments have extremely complex schedules and want additional automation. To help, we're partnering with Kronos EZCall. They take a different approach to automation and provide additional support for more complex schedules. Together Amion and Kronos EZCall have got you covered for all your scheduling needs.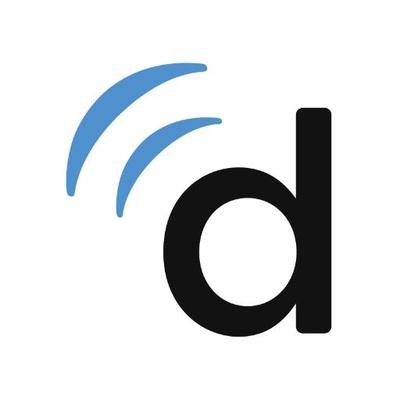 Doximity, our development partner for the Amion Mobile App, is the largest community of physicians in the USA with over half a million US doctors verified as members. Doximity believes that when doctors are connected, patients benefit and doctors work more efficiently.

TigerText empowers organizations and individuals to securely communicate with their mobile phones. From large hospital networks to small private practices, healthcare organizations use TigerText as their preferred method of secure communication to comply with HIPAA, HITECH and other industry standards. Read more about our partnership with TigerText and how to integrate TigerText into your Amion schedule.

Imprivata Cortext, the secure communications platform, facilitates care coordination and allows physicians, nurses, and patients to connect, communicate, and collaborate effectively and securely. With Imprivata Cortext healthcare organizations improve care coordination and secure patient health information.

HybridChart is a dynamic Hospital Rounding/Charge Capture solution, making rounding and billing at multiple hospitals effortless. Hybrid Chart allows physicians to maintain information about patient location, history and diagnoses, and both physicians and office staff can enter or edit information. Read more about our partnership and how to streamline rounding.
MyEvaluations provides medical education management solutions for academic hospitals, clinical programs, medical schools and governmental public health agencies of all sizes. Many of our residency customers use Amion schedules as the entry point for residency management in MyEvaluations.
Some of our customers use Amion alongside other systems including Vocera, DocbookMD, cliqSoft, and DocHalo (for messaging) and Spok and American Messaging (for paging).